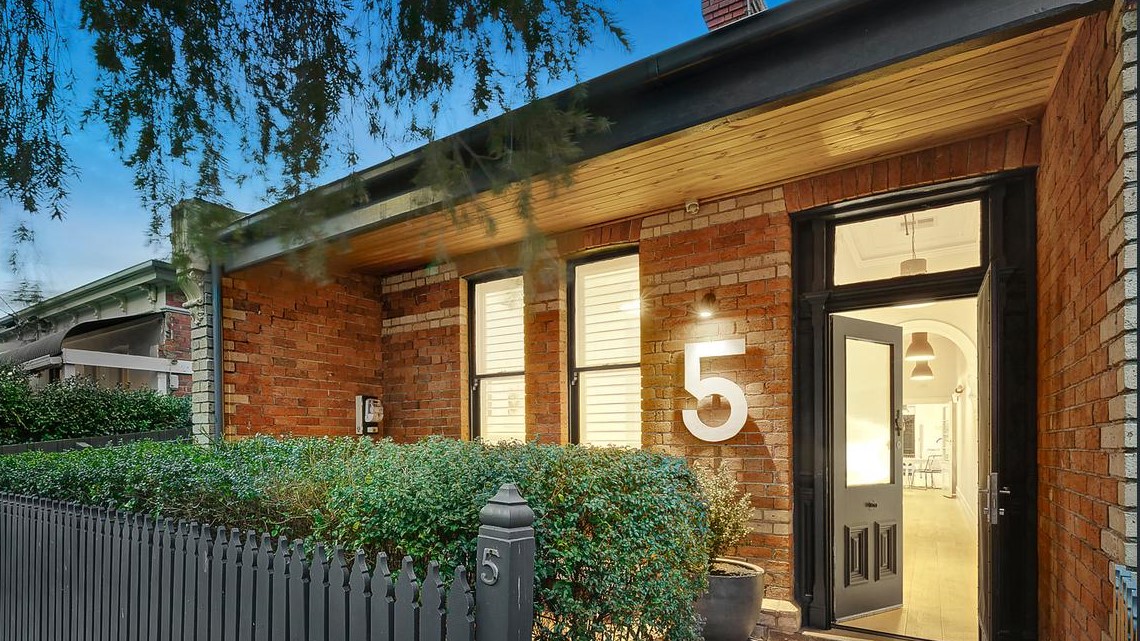 January 31, 2019 |

Best Investment Suburbs for 2019 – Dean Munro

It's 2019 and I am gearing up to buy another Investment Property. It's been 15 months since I purchased my last investment property and I have provided an update below on how it has performed;

I purchased a 3 Bedroom House in Broadmeadows for $425,000 in September 2017 when the median house price for a 3 Bedroom House was $455,000. Fast forward 15 months and the Median House price for a 3 Bedroom House in Broadmeadows is $538,250! That's over $100,000 growth and now it is time to unlock that equity to expand my property portfolio again.

As a Senior Buyers Advocate, I am in the property market every day and continually buying properties in and around Melbourne. Below are some suburbs that I believe are excellent choices to invest your hard-earned money and areas that I will most likely be focusing on in 2019;
Pascoe Vale – with a median house price of $840,000 and only 11km North of Melbourne's CBD, it's money in the bank for future growth. This suburb is experiencing huge gentrification and many families and young professionals are choosing to relocate here to secure a character dwelling with healthy land sizes. The median house price has increased by 41.18% over the past 5 years.
Broadmeadows – I have personally resided in Broadmeadows and swear that it is far safer than people think. With a median house price of $538,250, I would prefer to buy an A-Grade house in Broadmeadows as opposed to a compromised property in a suburb closer to the Melbourne CBD. The median house price has increased by 65.6% over the past 5 years.
Sunshine – This is an excellent investment region and has huge potential for capital growth in the future. I have secured many properties here for clients due to the rapid gentrification and the Melbourne Airport Rail Link which is set to run through Sunshine (and will be a game changer for the suburb). The current median house price is $711,750 and has increased by 69.2% over the past 5 years.
Sunbury – I have seen a great deal of activity happening in this outer Suburb and identified this as a hotspot to the Herald Sun 4 years ago. If you are a growing family on a budget and need to secure a house with land, this is a great option. The current median house price is $543,000 and has increased by 50.8% over the past 5 years.
Heidelberg West – my last pick is Heidelberg West as this is a suburb also undergoing large gentrification. It has a median house price of $696,250, close proximity to the city (12km), a large amount of development taking place and the commission housing areas cleaning up, this is still an affordable suburb to enter the property market with confidence. The median house price has increased by 64.2% over the past 5 years.

Buying a property will be one of the biggest financial decisions of your life. I highly recommend engaging a professional Buyers Advocate to help assist you and set up your financial future. After all, you wouldn't buy a car without getting a qualified mechanic to check it over first!
Beckett Property are fully licensed Buyer Advocates and highly acclaimed Property Advisors who specialise in property acquisition services across Melbourne. They encompass over 40 years combined industry experience in acquiring, selling and developing real estate and truly understand every aspect involved in the complete property purchase process.
If you are looking for assistance to source and acquire your next home or investment property, please contact one of our experts today.