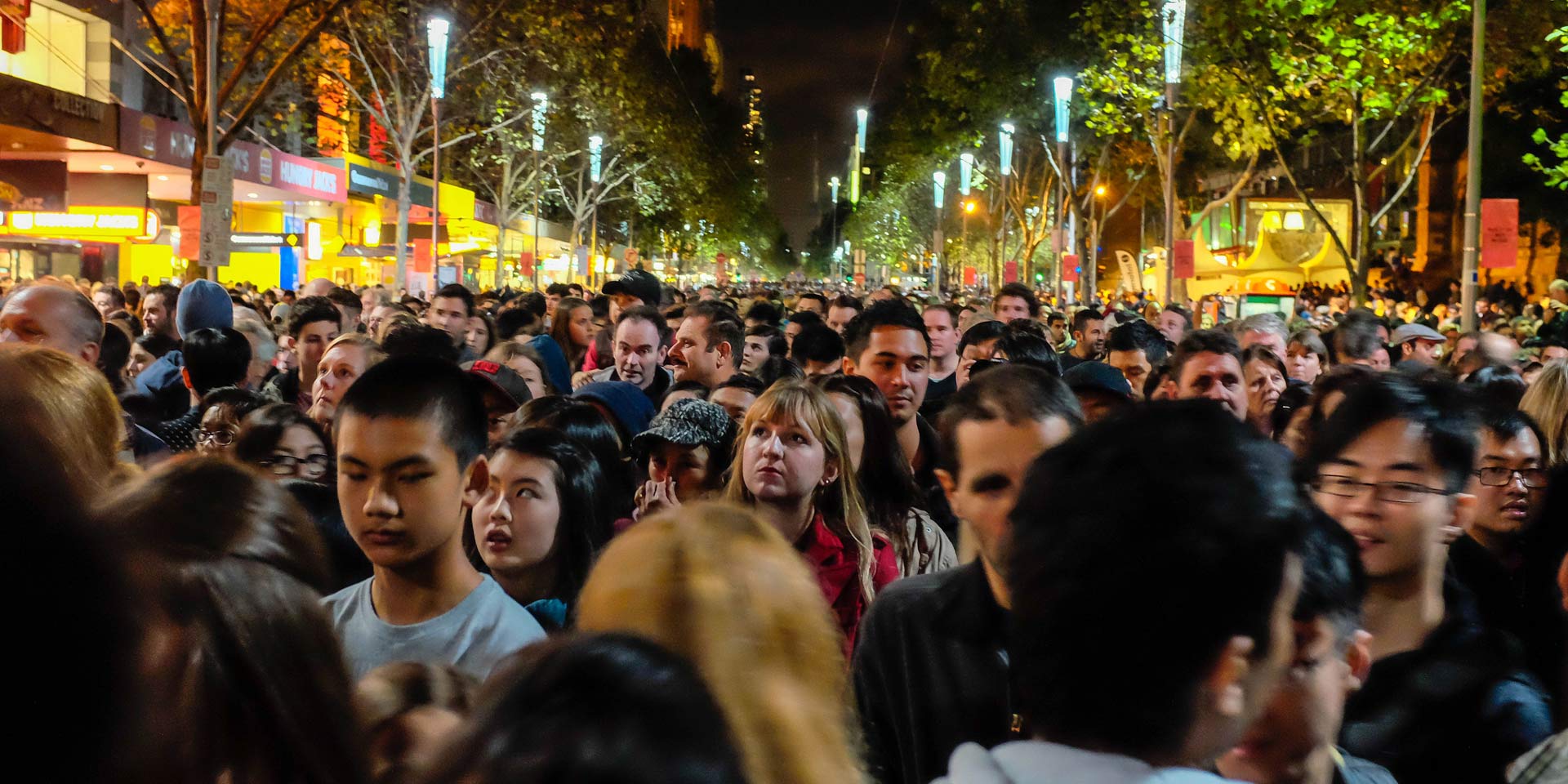 June 30, 2017 |
2016 Census
The 2016 Census results were released this week and as always, it is fascinating to see how our amazing country has changed over the years. Here is a snapshot of some of the most relevant facts and how they relate to Australian real estate.
The majority of the Census data just released encompasses the statistics between 2011 to 2016. According to these results, Australia is older, more ethnically diverse and less religious than ever before.
Australia's overall population has grown 8.8% reaching a total of 23,401,892 people. The big news comes from Melbourne which alone has increased by 1,859 people per week to give a grand total of approximately 4,424,932 residents. In comparison, Sydney had an increase of 1,656 people per week but are still the biggest Australian city with approximately 4,823,991 residents.
If Melbourne continues to increase at this rate or even higher, it won't be long until it overtakes Sydney as the largest city in Australia. Over the next 40 years, both Melbourne and Sydney will become cities of 8,000,000 people.
Home ownership rates have also fallen by 3% in Melbourne which is double the rate than the 1.5% decline we have seen nationwide. 34.5% of homes were owned with a mortgage compared with 34.9% in 2011. This would be due to the rising cost of purchasing which increased as capital city house prices jumped 35%.
The big shift in the market has been towards renting with 31% of Australians now paying a landlord. This is up from 27.2%. The median rent price jumped from $300 to $350 per week and the proportion of households with rent payments of 30% or more of their income increased from 9.7% to 11%.
Census counted increases in the numbers of families with no children, single-parent families, and single-occupant households. Overall, the data shows that the number of occupants in households is shrinking. In 2016, 24.4% of households were occupied by a lone person which is up from 23.4% in 2011. The average person per household is now 2.6.
This large and consistent growth clearly demonstrates why Melbourne and Sydney are experiencing buoyant property markets as an under-supply of housing and an increased demand for properties are evident. Due to this, housing affordability has never been worse.
---