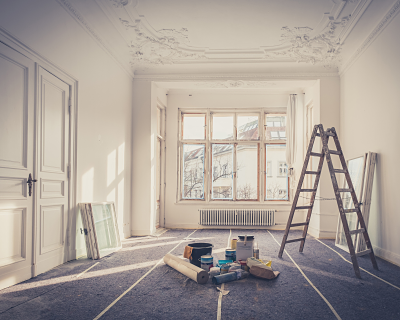 June 30, 2020 |
$25,000 Home Builder grant – How homeowners can access the new building program
HomeBuilder is a tax-free grant initiated by the Federal Government in June 2020 to stimulate the residential construction sector in response to the economic downturn caused by COVID-19. It will provide eligible applicants with a $25,000 grant to help them build a new home or renovate an existing home.
Am I eligible for the HomeBuilder program?
The program will be restricted to substantial renovations and the construction of new homes. Some of the requirements needed to be met to be eligible are;
Recipients to spend at least $150,000 on the proposed works.
Excludes couples earning more than a combined income of $200,000 per year and individuals earning more than $125,000 income per year.
Limits will be placed on the value of the applicable property that the grant goes towards.
Newly built properties will be capped at the value of $750,000.
Renovations can cost anywhere between $150,000 and $750,000, however they will only be subsidised if the applicable property being renovated is valued less than $1,500,000.
The grant will not apply to investment properties.
The grant will not apply to homeowners who intend on building or renovating on their own (DIY), or without the help of Registered Builders.
If you're thinking of buying, renovating or extending and you could be eligible for the HomeBuilder grant, now could be a great time for you.
Of course, like any big decision regarding your home, it is imperative that you seek the right advice from industry professionals;
Have you asked a Buyers Advocate or a Selling Agent how you can add the most value to your home?
Do you need an architect to help you re-design or extend your home?
Have you obtained a quote from a Registered Builder?
Have you spoken to your Financier to check your best lending options?
Please ensure you collate the best possible information and research before you take the plunge.
The team at Beckett are continuously monitoring the latest developments so we are well informed to help our clients make the best decisions and ensure both personal and financial health. We are still trading and assisting our clients under the Government's new health guidelines and we welcome any future enquiries.
Speak to one of our trusted Buyers Advocates at Beckett today.
---