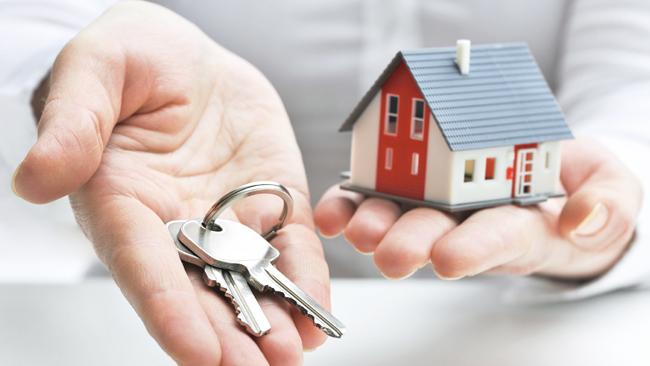 March 15, 2017 |
Stamp duty abolished for First Home Buyers
House prices are increasing at a rapid rate and purchasing your first home is getting tougher by the day in this evolving property market. Upfront costs for a deposit, stamp duty and fees can be a huge hurdle so the Victorian Government has stepped in to help.
First home buyers will no longer pay stamp duty for both new and existing properties under $600,000. First home buyers purchasing a property between $600,000 and $750,000 will receive a tapered discount. This will give first home buyers more money to put towards the purchase of their home.
The first home owners grant (FHOG) will increase from $10,000 to $20,000 for new homes built in regional Victoria and valued up to $750,000. New homes purchased in metropolitan Melbourne will continue to receive the $10,000 FHOG.
These changes will apply from the 1st of July 2017.
Should I buy now or wait till July 1st?
July 1st is fast approaching but it a question that comes up very often.
Waiting till July 1st means you could save a significant amount on stamp duty costs. The downside is nearly every other first home buyer will be thinking the same way, which means as of July 1 you will face a lot more competition when trying to purchase a house.
At Beckett we believe there is no point in waiting for these benefits to start. If you find your dream home it is best to secure it quickly in this hot market we are currently experiencing.
Considering Buying a Home?
If you are considering buying a property and would like a free consultation to make sure you are buying the best property for your budget at the best time, please provide your details below and one of our advisors will be in touch.
---