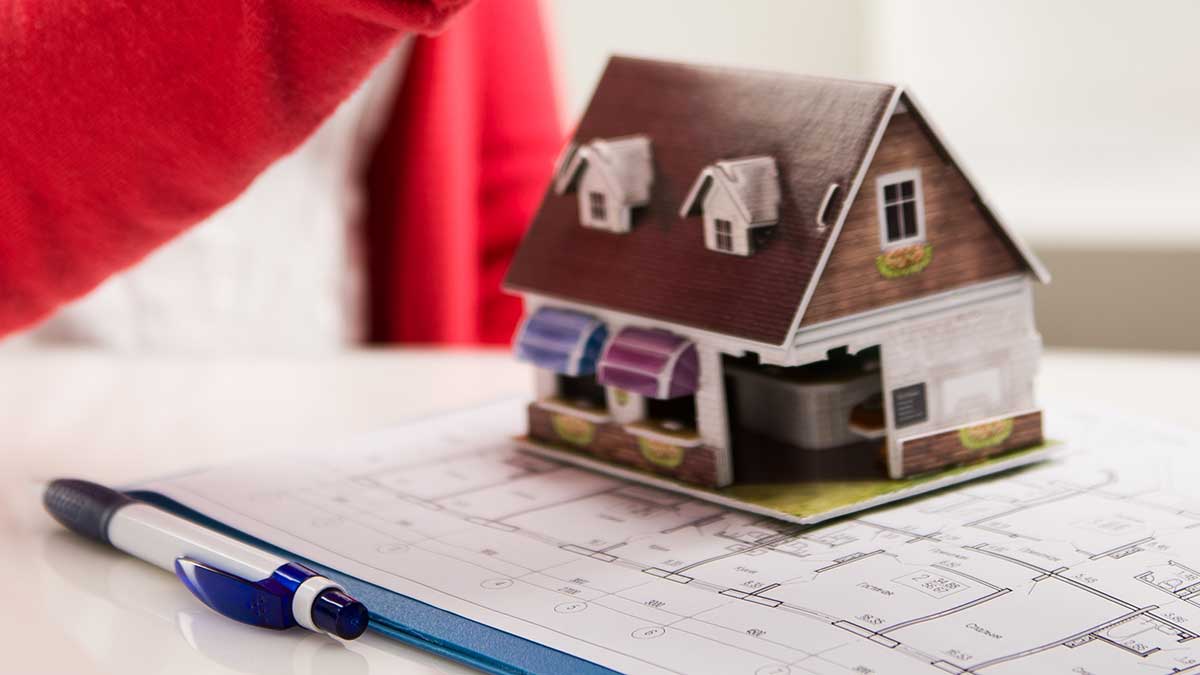 March 31, 2017 |

APRA Tightens Lending Criteria

The Australian Prudential Regulation Authority has taken new measures to tighten its bank lending rules. The new rules will include limiting the flow of interest only loans to 30 per cent of total new residential mortgage lending. Within that, placing strict internal limits on the volume of interest only lending at loan-to-value ratio of more than 80 per cent.

This will force banks to rein in interest-only borrowing, which currently represents 40 per cent of residential mortgage lending. Interest-only loans are popular with property investors because they allow for larger tax concessions under negative gearing policies.