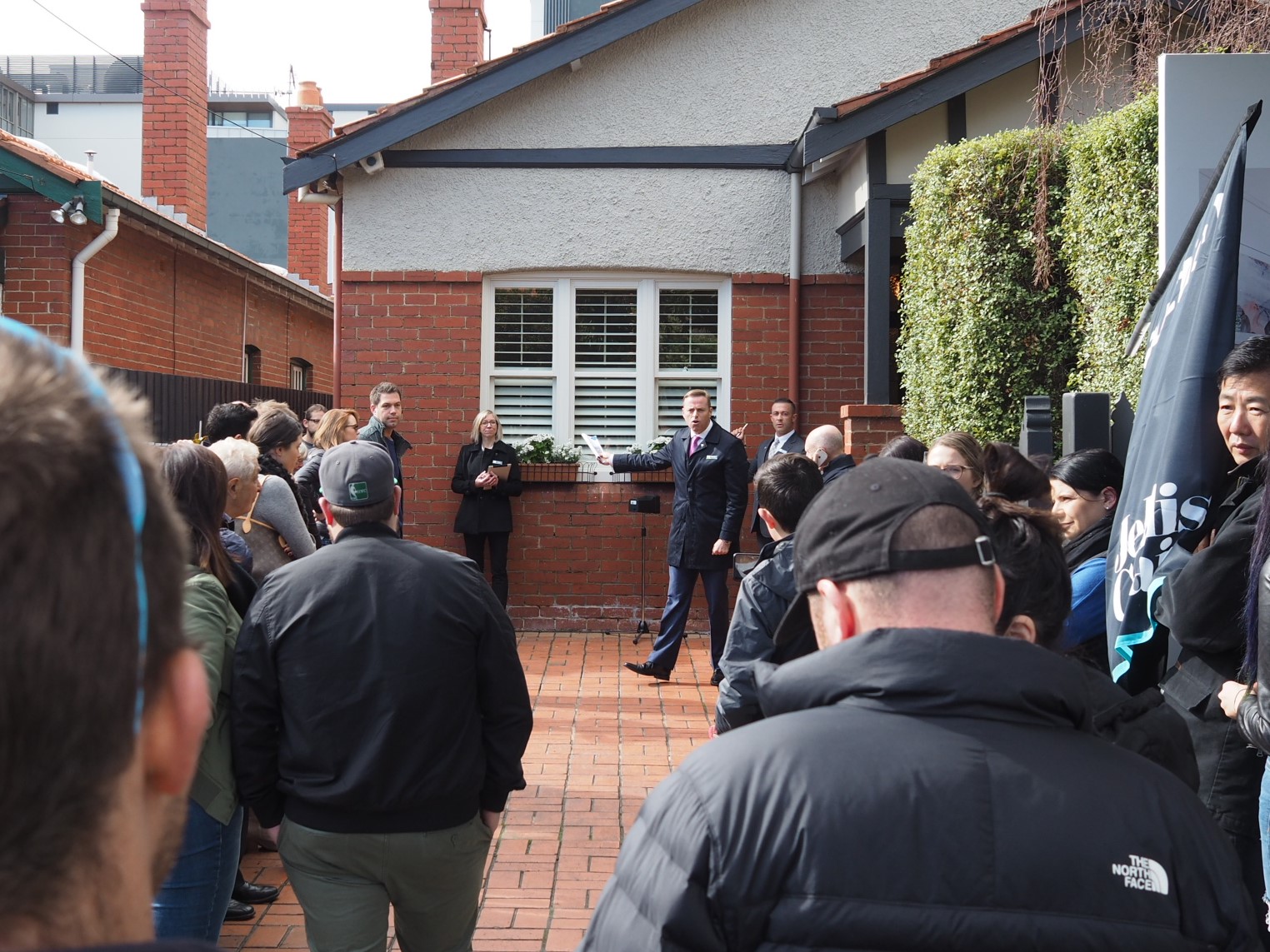 August 19, 2017 |
Auction Snapshot – Saturday 19th of August 2017
Our team was out in force at auctions today and wanted to report on some of the activity.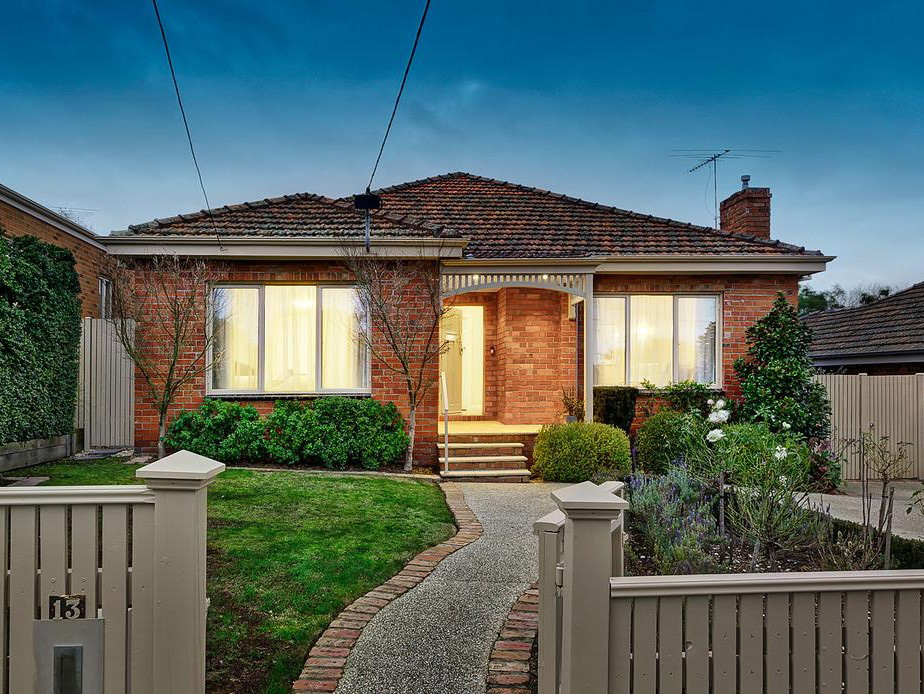 13 Lambourne Street Surrey Hills
Agency Jellis Craig
Auctioneer: Richard James
Time: 10:00am
A crowd of approximately 40 came out to watch the Surrey Hills property in action today. With an opening vendor bid of $2,000,000, only a single genuine bid soon followed of $2,025,000. With no other buyers in sight, the auctioneer submitted a final vendor bid of $2,100,000 with the property subsequently passing in. The current asking price is $2,320,000.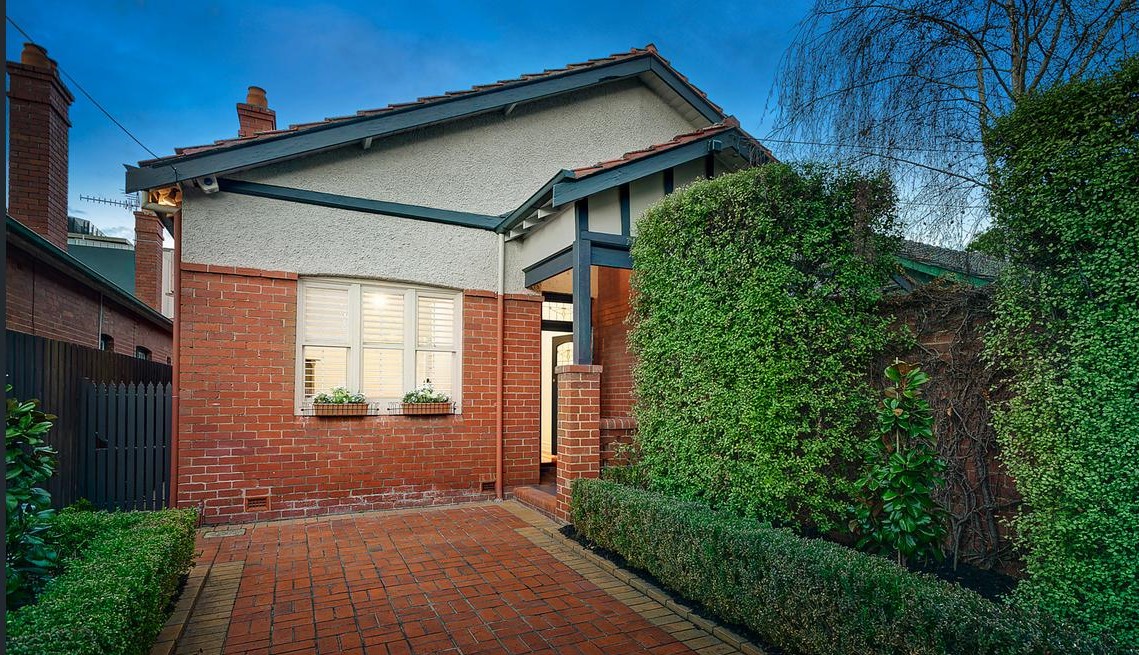 76 Kambrook, Caulfield North
Agency: Jellis Craig
Auctioneer: Mark Staples
Time: 11:00am
Approximately 50 people turned up and filled out the front driveway of the Edwardian home. There was a genuine opening bid of $930,000 and competitive bidding soon followed. Within a minute, the property was announced on the market at $1,100,000 as two parties, both of which were young couples fired $10,000 rises at each other. Two more parties joined the fray with a young family eventually taking the keys at $1,160,000.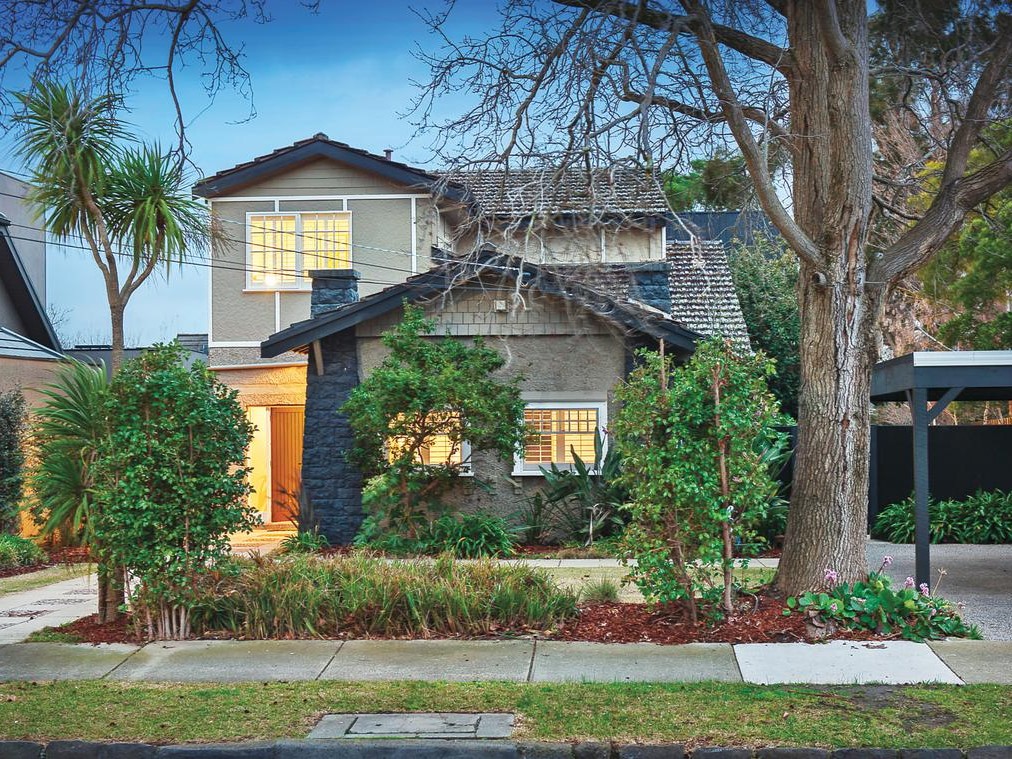 3 Rothesay Avenue Malvern East
Agency: Marshall White
Auctioneer: John Bongiorno
Time: 12:00pm
A strong crowd of 70 people attended the auction of the beautifully renovated home. An opening bid of $2,625,000 kicked the auction into gear with 3 bidders contesting the property. Bidding climbed in $10,000 rises to $2,990,000 with all 3 parties contesting simultaneously. With the price stalling at $2,990,000, the Auctioneer referred to the vendor and returned announcing it on the market. With no further advances the property sold to the highest bidder for $2,990,000.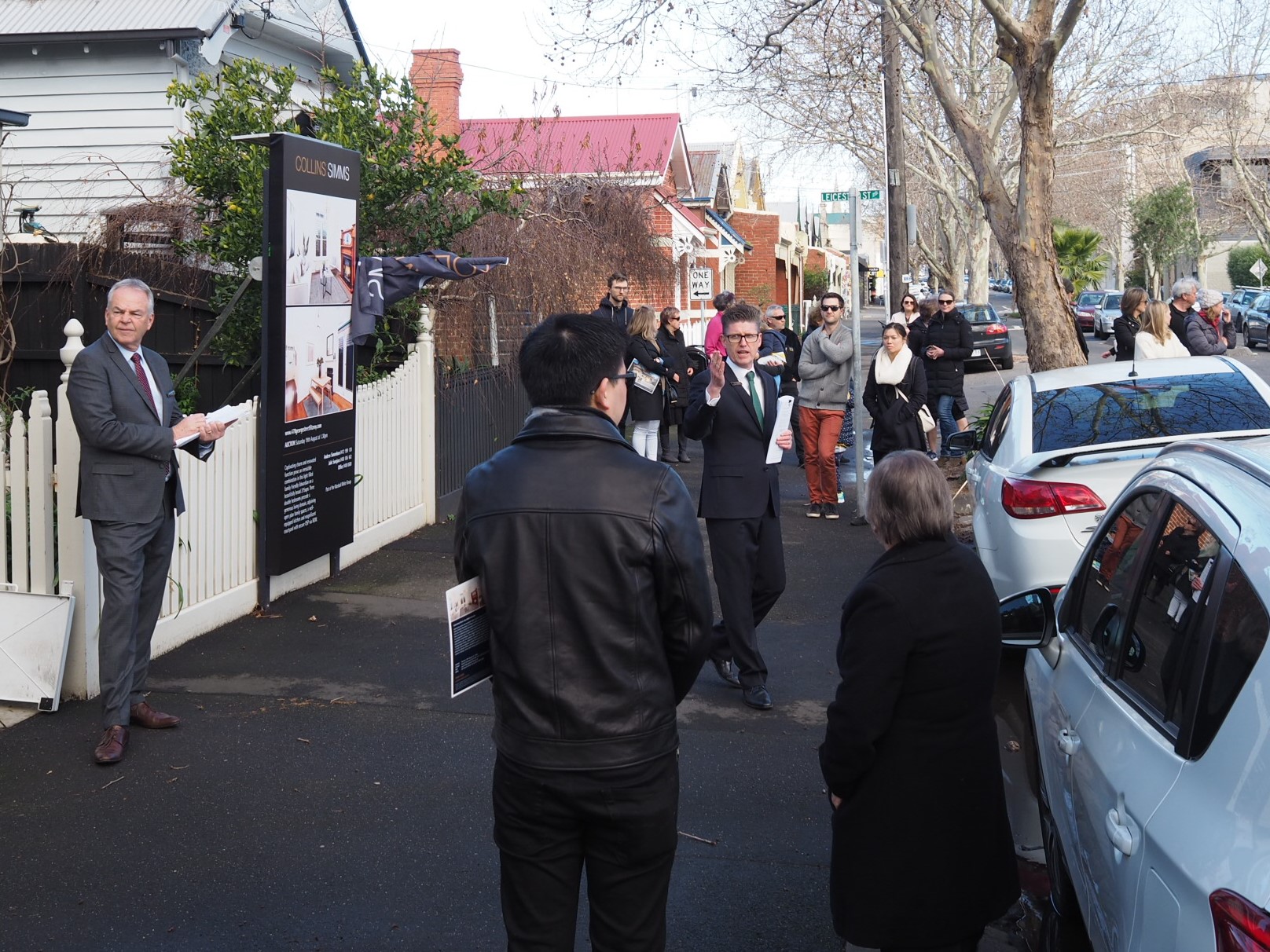 478 George Street, Fitzroy
Agency Collin Simms
Auctioneer Andrew Simondson
Time: 1:30pm
70 people gathered outside the double fronted period home to see the fate of 478 George St, Fitzroy. Auctioneer Andrew Simondson had his work cut out for him today with the hammer eventually falling 45 minutes after the auction started. With an opening genuine bid of $1,700,000, 2 bidders initially battled it out and got the property on the market at $1,885,000. As one of the bidders bowed out, a third contestant entered the competition and raised the price of the property almost half a million dollars through a relentless series of bids ranging anywhere between $500 to $3,000. Neither party seemed like they would yield with the bidding steadily climbing, yet neither party resorting to large knock out bids – instead both opting for small rises. After a gruelling battle and the price sitting at $2,326,000, the party that seemed most certain to win abruptly announced they were at their limit and bowed out. With the contract finally hitting Andrew's hand, the property was sold for $2,326,000 to the adulation's of the crowd.
---