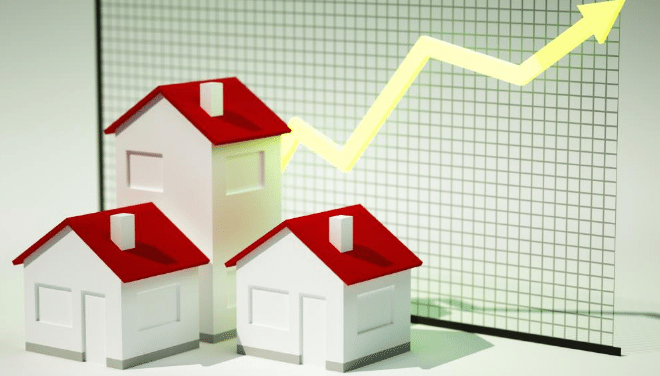 October 2, 2017 |
Booming property prices are making Australian's richer
Australia's property values are booming, which has pushed the average wealth for Australian households towards the $1 million dollar mark.
The ABS calculates household wealth as the value of assets such as property, investments and savings, less debts such as loans and credit cards.
Average household wealth rose by $94,100 in real terms in the two years to 2015-2016. This is due to higher property values and a surging real estate market predominantly in Sydney and Melbourne.
Melbourne households' net worth averaged $950,300, compared with $639,200 for the rest of Victoria.
While single parents and renters are amongst the worse off, outright homeowners sit at the top of the table. Households that own their home outright were worth a cool $1.6 million on average — $619,000 more than those shackled to a mortgage. For renters, net worth averaged just $199,000.
The difference between the richest and poorest on the wealth ladder is massive.
Rising property values were the main contributor to household wealth.
Interested in assistance with your next property purchase?
Beckett Property offers a free consultation to make sure you have the best advice, please provide your details below and one of our advisors will be in touch.
---