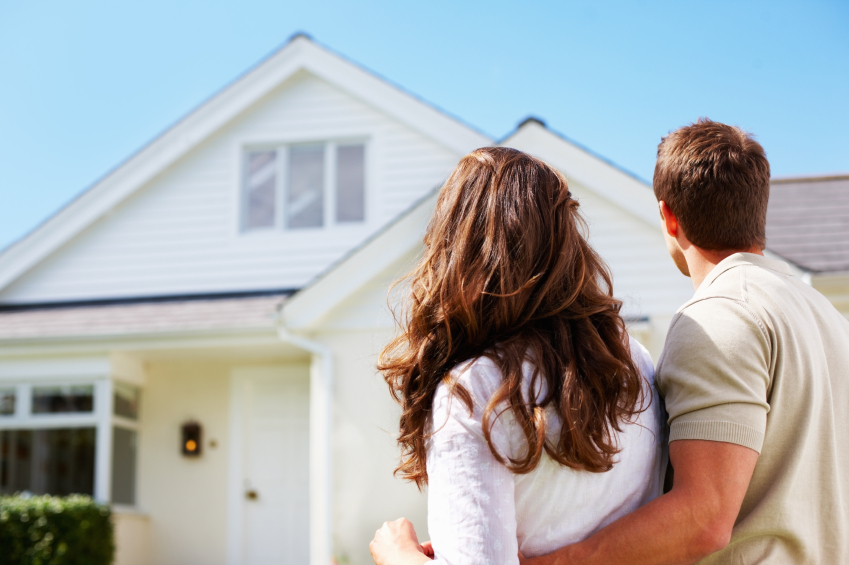 May 10, 2017 |
What the New Budget means to Property Buyers, Owners and Investors
The Australian Federal budget was released yesterday by Treasurer Scott Morrison. Overall, it's good news for property investors and home owners. If you are in either of these categories or looking to buy a home, here's what you need to know.
First home owners
From

July 1st, 2017

 if you are a looking to buy your first home, you can salary sacrifice up to $15,000 per year or a lifetime sacrifice of $30,000 of your employment income into superannuation to assist you to buy a home. This will be taxed at 15% (if you earn between 37k and 87k you are currently paying 34.5%) and this can be withdrawn at any time after

1 July 2018

for the purpose of purchasing your first home to live in. This plus the earnings on the amounts contributed will be taxed on withdrawal at your marginal tax rate less 30%.
If you are over 65 and sell the family home after 1 July 2018
Provided it has been the family home for at least 10 years, up to $300,000 of the sale proceeds can be contributed to your super fund as a non concessional contribution (currently you can't contribute at all if you don't meet the works test). This has a positive impact for a lower tax rate on investment income and for possible pension recipients, and is exempt from the age test, work test, and the 1.6mill balance test.
Property Investors
If you have an investment property there are only small changes whether your property is negatively or positively geared. The basic rules to negative gearing won't change, however the cost of travel to view your property will no longer be a deduction and you won't get a  depreciation deduction for items such as furnishings unless you purchased them yourself (in other words, not if you buy a furnished property). These changes are effective tonight.
If you invest in "affordable" housing  the capital gain discount will be increased to 60% from the current 50%. for more details here to the budget here
Considering buying a home?
If you are considering buying a property and would like a free consultation to make sure you are buying the best property for your budget at the best time, please provide your details below and one of our advisors will be in touch.
---