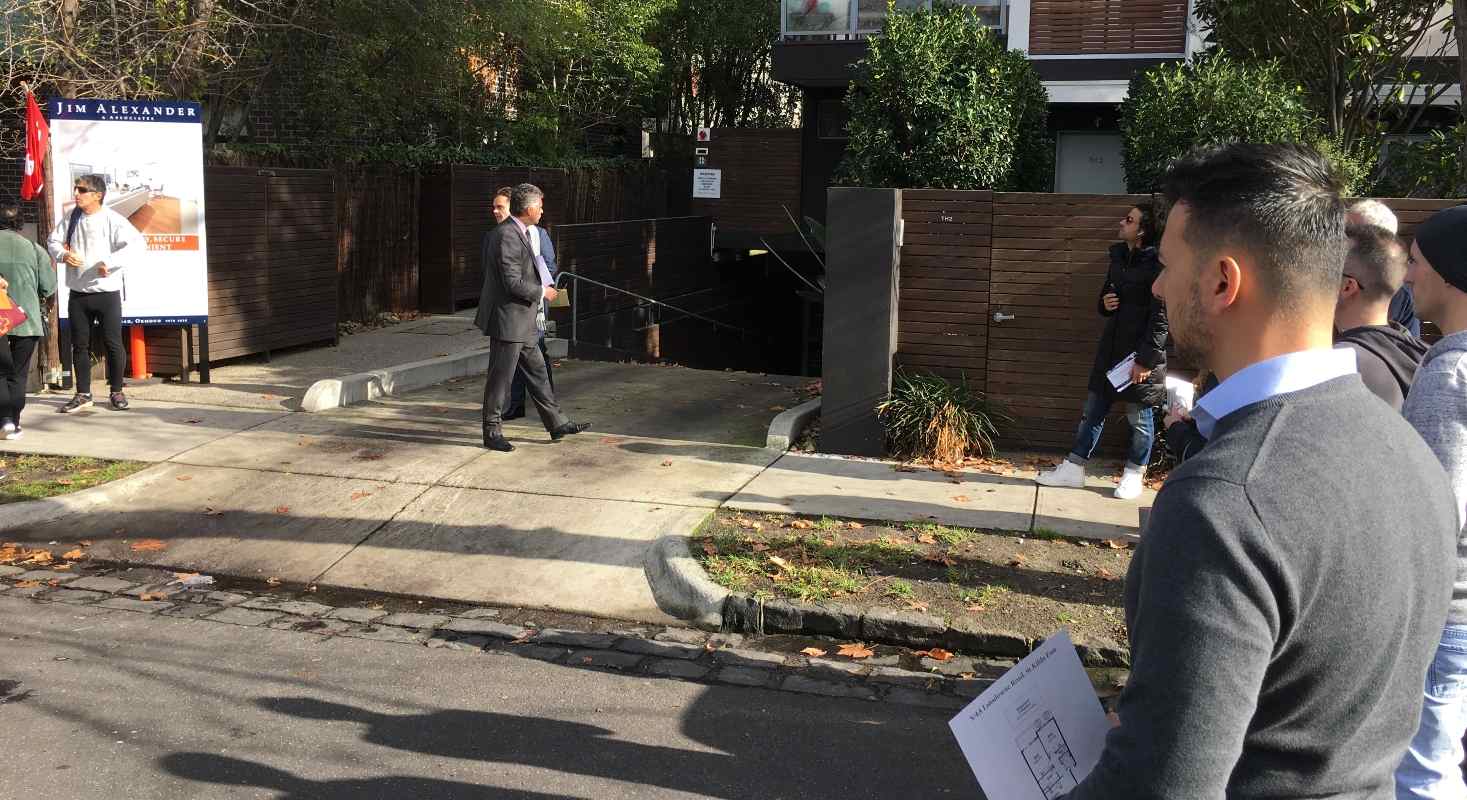 June 20, 2018 |
Why use a Buyers Agent in Melbourne
Buying a property can be a stressful process and highly emotional decision. This can result in poor decisions for property buyers. In fact more than 20% of home buyers are spending more than they budget. 46% of these people exceeded their budget by more than $30,000 with 30% more than $50,000 and 10% by over $150,000. The reasons for this largely came down to lack of knowledge on the buying and due diligence process or having an emotional connection with a property. An experienced Buyers Advocate makes sure this does not happen for their clients and makes the property buying process a breeze.
So what is a Buyers Agent?
A Buyers Agent is an agent that represents the buyer in their property search. At Beckett Property we work with 3 types of buyers which is a person looking for a home, a property investor or a property developer. The Buyers Advocate helps the buyer to conduct the property search, evaluation and negotiation to purchase a property. Furthermore, they take the stress and emotion out of buying a property as it is their business. They are knowledgeable in the buying process and can help to quickly ascertain what a property's true value is. Finally, a Buyers Agent has negotiation experience to secure the best price for they buyer.
How does a Buyers Agent help a Property Buyer?
A Buyers Agent guides their clients in every step of the property-buying process. This includes:
Understanding the buyer's requirements
Conducting the property search and identifying the best properties and location for their budget.
Helping buyers to assess the quality and risk profile of the property.
Manage the acquisition process which includes bidding at the auction or negotiating off market deals
9 reasons why property buyers should use a Buyers Agent
1) Experience and knowledge
Buyers Agents buy houses as a profession, while people outside of the industry may only buy houses a few times in their life. They can quickly establish what a property's worth and how the market is trending. This will help buyers to understand whether a property is right for them and is likely to achieve capital growth.
2) Speed into Property Market
With knowledge comes efficiency and at Beckett Property, our average search time before we buy a property is 44 days. This process for an un-experienced buyer can take months and still not yield results. Recently we met with a client who was searching for 11 months and could not secure anything. Once Beckett started working with them, we found them a property they loved within 35 days. This is mainly down to having an established process to search and select the right places.
3) Helping Property Buyers secure the property at the best price
Buyers Agents are experienced negotiators. They know what questions to ask, how to bid at the auction and what the realistic value of the property is. They negotiate with confidence having done it so many times before and without any emotional attachment to the property which means it's easier for them to walk away if the price is not right.
4)  Access to Off-Market properties
Many properties are sold off-market for a number of reasons such as the vendor wanting a swift sale. A good Buyers Agent will have relationships with a range of real estate agents meaning they are often the first to be informed about the latest off market properties that become available.
There is usually less competition for an off-market property and if the seller does want a quick sale, then you have more negotiation power. A Buyers Agent will know how to approach them to ensure that you are the best position to negotiate.
5)  Not emotionally connected with the purchase
As mentioned earlier, many property buyers can blow their budget as they become emotionally attached to the property. Since the Buyers Agent does not have that same attachment, they can help their clients make a better, more informed decision. This includes sticking to a budget, being confident at the auction and knowing when to back down if the competition is hot.
6) Save time and build confidence
Many of us are busy with our day to day lives so finding the time to research and purchase a property can be difficult. Additionally, this can become stressful if your searches do not lead to anything or you become nervous and uncertain at times throughout the process. Working with a Buyers Agent will take the guesswork out of buying while saving time and stress on the property buying process. In addition, they will help to ensure buyers are confident with their purchase.
7) Licensed in Real Estate
Having experience in buying properties is a requirement for any property buyer looking to work with a Buyers Agent. In addition, we recommend that people work with Agents that are fully licensed. Having a real estate license is not a requirement by law and many do operate without one. Those that do have the right qualifications will have knowledge of the regulatory requirements and legislation to ensure the buyer is fully protected when purchasing a property.
8). Their interests are aligned with the buyer
A Real Estate Agent works for the seller so their objective is to sell the property for the highest possible price. A Buyers Agent works for the buyer so their interests are aligned with the buyer's needs and to purchase the right property at the right price.
9). Convenient for interstate and foreign buyers
To buy a property, you need to be in the market and viewing the properties before bidding. If you are not in market, working with a Buyers Agent can help to be your eyes and ears on the ground. They can shortlist a selection of properties so that you can fly in at one time to go through them all in one day.
Considering buying property in Melbourne?
If you are considering buying property in Melbourne, consider – Beckett Property Buyers Advocates; to provide you with the sound advice you need to make confident decisions. For a free consultation provide your details below and one of our expert advisors will be in touch.
---