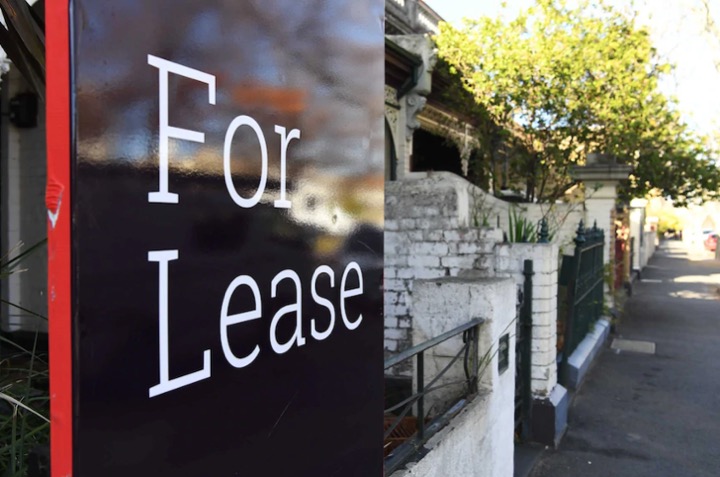 April 1, 2021 |
Changes to the Victorian Rental Market
On 28 March 2021, the Rental Moratorium ended in Victoria. This was a safeguard for renters, implemented by the State Government, during the Covid-19 pandemic, which banned the eviction of tenants and rental price increases. These measures were introduced to prevent renters from being evicted for the non-payment of rent due to rising unemployment and reduced incomes amid the coronavirus pandemic.
There are fears a "wave of evictions" will come when the JobKeeper subsidy and Victorian eviction moratorium end on March 28th. With states going in and out of COVID-restrictions, many people still find themselves in a precarious financial position. Tenants Victoria have been on the record stating "urgent action" was needed to keep people in homes, and they are bracing for a surge of notices to vacate from March 29th.
In addition to this precarious situation, there have been some significant changes announced in relation to the Residential Tenancy Act. These changes will come into effect on 29th March 2021 and will have an impact on owners of investment properties and how their tenants are managed.
The overhaul of the Residential Tenancies Act (originally scheduled to commence in July 2020 but delayed by the pandemic) has been comprehensive and a full outline of the 132 changes can be found on the Consumer Affairs Victoria website here:
https://www.consumer.vic.gov.au/housing/renting/changes-to-renting-laws/all-changes-in-place-from-july-2020
Property Rental Managers are busily working with their landlords to ensure properties are compliant with the amended Act. Some of the new requirements include providing a working toilet, door locks, 3-star shower heads and working stoves at a minimum. Some tenants groups and real estate industry groups welcome the changes to legislation, while others say it will add to costs for both tenants and landlords.
In addition to the minimum standards, for rental agreements starting on or after 29th March 2021, a licensed or registered electrician and gas fitter must have conducted an electrical or gas safety check within the past two years — and every two years — while the property is rented.
Tenants will also be able to make small changes to a property without needing to ask their landlord, including installing picture hooks, shelves and child-safety devices on surfaces that are not exposed brick or concrete.
There is a lot to navigate with all the changes to the Rental Moratorium and new Residential Tenancies Act, however Beckett is here to help and we have great Property Management partners who are on point to provide excellent advice for you and your investments.
---