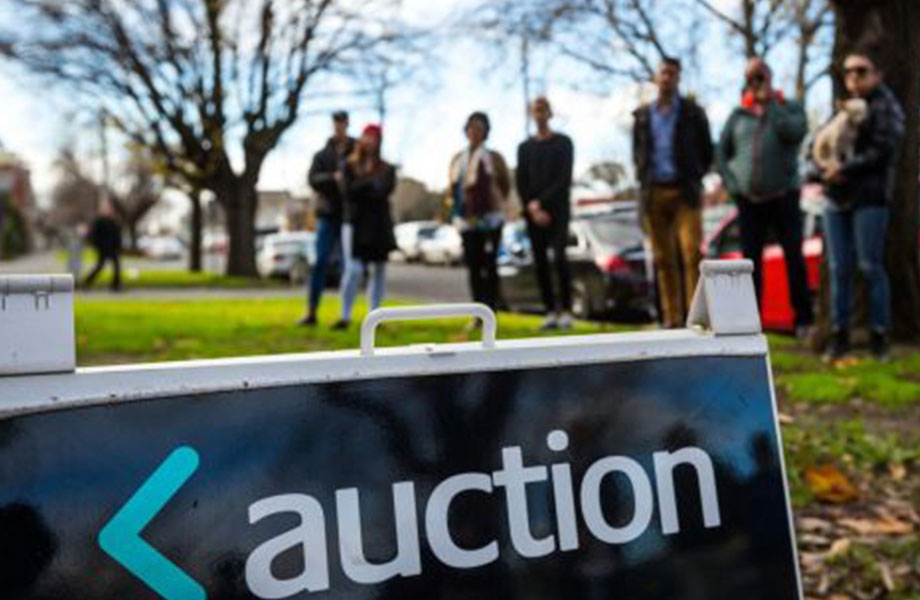 June 1, 2020 |
COVID-19 Restrictions Ease Today in Victoria
Monday 1st June 2020 is a monumental day in Victoria as our state moves toward the next major phase of eased restrictions for Covid-19. This is in line with our Premier Daniel Andrews' rollout to start getting our state moving again.
Here is a list of the additional changes;
Victorians will be able to have a total of 20 people in their home, which means 15 visitors for a family of 5.
Outdoor gatherings can also increase to 20 people.
Overnight stays can resume at private residences and accommodation, as will camping and stays at caravan parks.
Libraries, youth centres and other community facilities will be able to open with no more than 20 people in a single area.
Entertainment and cultural venues like galleries, museums, drive-in cinemas and historic sites will be able to open their doors, alongside zoos and outdoor amusement parks to up to 20 patrons.
Swimming pools will also open with a limit of 20 people.
Beauty and personal care services like nail salons, spas, tattoo parlours will be able to open with up to 20 customers per space.
Community sporting activities will also be permitted with up to 20 people in undivided spaces, provided the sport is outdoors, non-competition, non-contact, and people are able to play 1.5 metres apart.
Property auctions and open for inspections will return, but with a 20 person limit (plus those required to conduct the activity). Selling Agents must record the details of everyone who attends.
Non-food and drink market stalls will also be able to open.
There will not yet be any changes to those that can work at home, with people urged to do this until at least the end of June.
Out of lockdown
Daniel Andrews said in a recent statement; "in all your activities, be considered. Be cautious. Use your common sense". "If you don't have to do it – don't''. ''By making these small sacrifices, we're each contributing to something much greater than ourselves."
Victoria will look at easing more restrictions on Monday 22nd June 2020, if community transmission rates remain low and testing rates remain high. From that date:
Gyms and recreation facilities will open with up to 20 people per space and up to 10 people per group or activity at any one time.
Up to 50 people will be permitted in restaurants, cafes, galleries, museums and for the first time, cinemas and theatres.
The ski season will reopen.
There have been 46 new cases of coronavirus were confirmed since last Sunday, with the total number of cases in Victoria now at 1,603.
More than 509,000 test results have been received by the department since 1st January 2020.
---