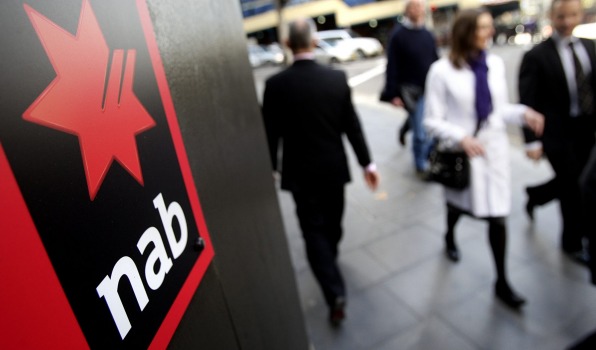 August 1, 2017 |
Fewer Loans are Being Issued to Investors
Home loans to investors have fallen to the lowest level in 10 months according to the May housing finance data released by the Australian Bureau of Statistics. The data released confirms that finance approvals for investor housing are on a downward trend following a regulatory clampdown and the government's efforts to cool the Melbourne & Sydney housing market.
Figures released show that home loans to investors dropped to 48%, down from a high of over 50% of all home loans in January. The slide has triggered a dip in property prices across Sydney, Melbourne, Brisbane, Adelaide and Perth. The latest results show the price of homes across these 5 capital cities have fallen by 0.9 per cent for the month, fuelling speculation of the end of the property boom.
The government has targeted investors by limiting the depreciation of equipment and travel costs they can claim with rental properties, restricting the number of foreign buyers in new developments, reducing capital gains tax concessions for foreigners and placing a levy on foreign owners who leave investment properties vacant.
Home loans to first home-buyers as a proportion of all owner-occupied loans increased to 14% and is the highest since July 2015. The number of first home-buyer commitments increased by 28.9% for the month and is the highest since October 2014.
New incentives for first-home buyers are likely to have an impact on the data when the ABS's July figures come in.
To put this in perspective, the May figures are the first to show the impact of the actions by the regulators and banks to limit bank lending to dampen investor demand for property. The market is adjusting with owner occupiers and first home buyers returning to the market as investor activity decreases.
---