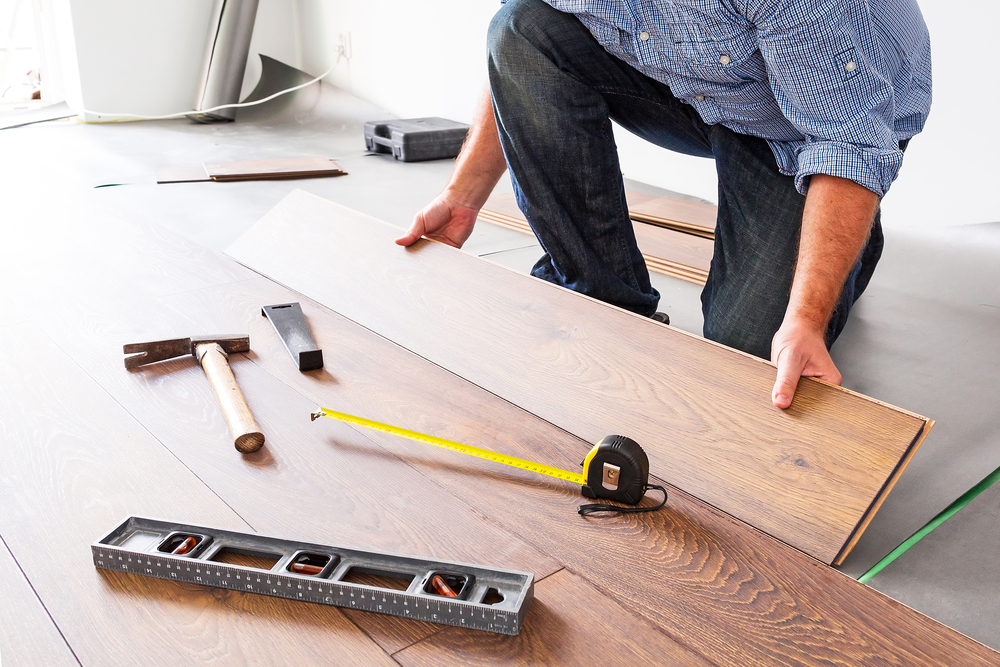 March 23, 2017 |
Getting the most out of your renovations
To renovate or to move, that is the question. Given the renovation industry in 2016 was worth $33.3 billion dollars, it's a question a lot of people are currently considering.
For people looking to transact movement costs, stamp duty, agents fees amongst others can be enough to dissuade people from moving and reassessing their current home. Renovating a property can be a great way to increase the value of a property. Bathrooms, kitchens and gardens are the fundamental renovations which matter to prospective home owners.
Given the age of housing stock in some areas, particularly inner city suburbs – renovating allows families to remain in their current locality without sacrificing lifestyle, amenity and access to schools. However this also means a substantial inconvenience as the renovations are undertaken.
Read more here
---