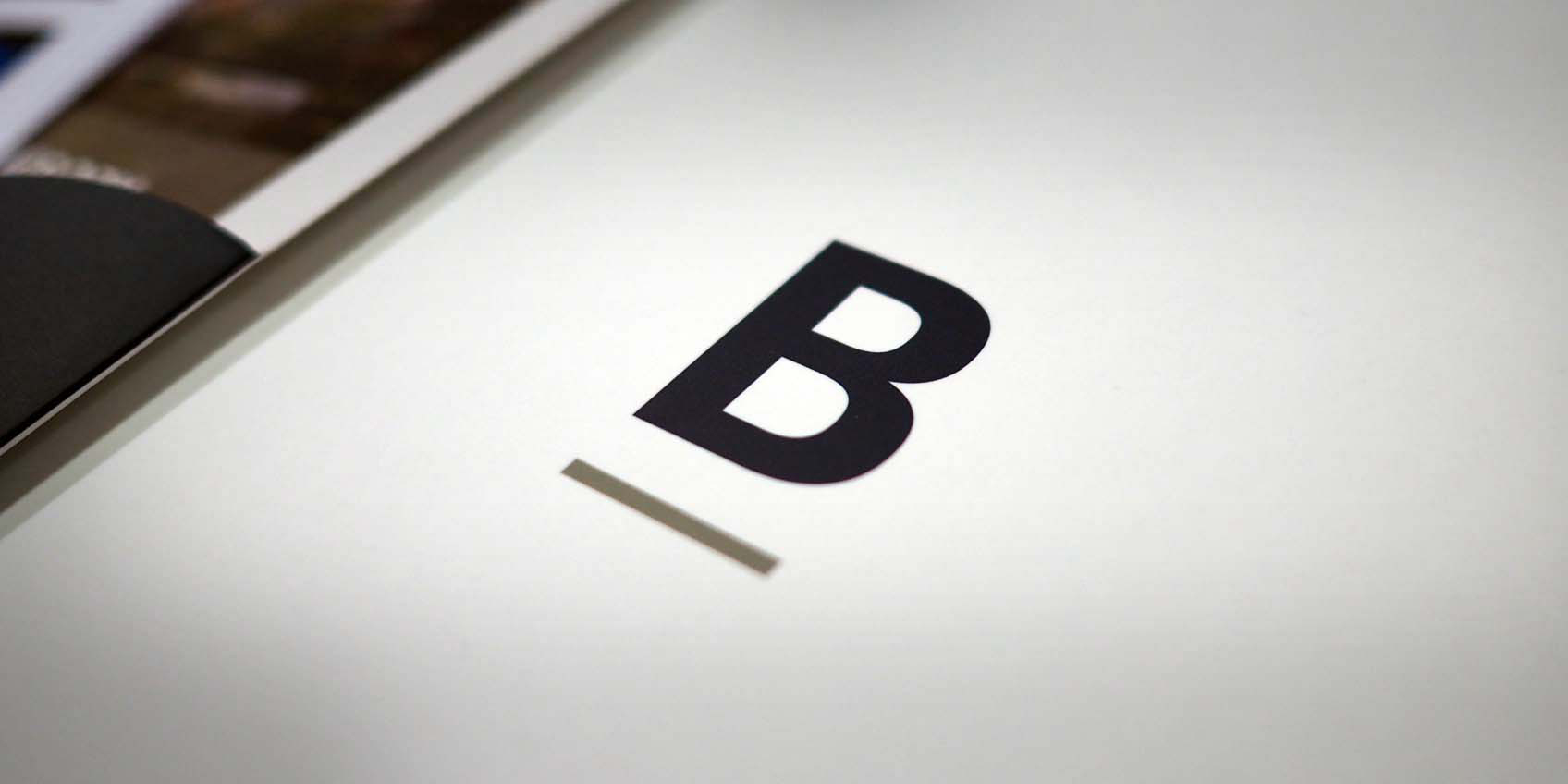 February 1, 2019 |
BECKETT MARKET REVIEW – JAN19
We kicked off January 2019 feeling refreshed and recharged after a nice break over the festive season. It has been a hot start to the new year with consistently warm weather and a 46-degree Melbourne summer scorcher thrown into the mix. The Portsea Polo drew an amazing crowd from the hustle and bustle of Melbourne down to the picturesque beachside suburb on the Mornington Peninsula. The biggest annual sporting event in January, The Australian Open, didn't disappoint as the Grand Slam title was once again awarded to Novak Djokovic and Naomi Osaka. The introduction of the AO Festival was also a hit, showcasing the talent of local and global music artists.
It was also an exciting start to the new year here at Beckett with three fresh new faces joining the team. We welcomed superstar Buyers Advocate's David Hewitt and Dean Munro, bringing with them an excellent track record of happy buyers and an outstanding level of customer service. We were also privileged that Lauren Russell took the reigns as our new Operations Manager to assist the team in maintaining efficient business systems and processes.
The property market opened up again after the Christmas and New Year break with fresh buyers and new property listings hitting the market. Saturday 2nd of February will kick off the first auction campaigns for the year, particularly in the north and the west regions, while auctions in the southern and eastern suburbs are scheduled for mid-February onwards.
We are looking forward to an exciting year ahead and seeing what 2019 has in store for the property market.
TESTIMONIALS 
Wow! Words cannot express how grateful I am to Tom and the team at Beckett. They have guided me through the purchasing process from day one, never shy to answer any questions and recommending only the best experts to do my building and pest inspection and Property Management.
I was especially impressed by their thorough investigation, whenever I found a property with great land component and a seemingly good location that hadn't yet been suggested, I would ask Tom for his thoughts, only to find that it had already been filtered through his process because it had major failures in areas I didn't consider. These guys really do their research and are worth their salt and more in their negotiation ability.
I could not be happier with their level of service. I will be recommending them to my friends and will be using them in the future!
– Mark Wan
---