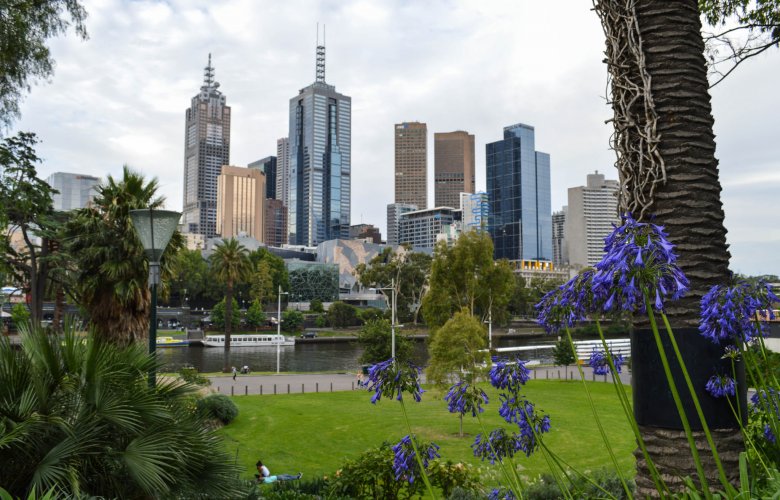 March 29, 2016 |

Melbourne: Australia's fastest growing city
The Andrews government is reviewing policies to accommodate strong population growth.
ABS data shows that Melbourne's population grew by 1,760 people each week during the 2014-15 year.
The Victorian Andrews Labor government has revealed its plans to support such rapid population growth. The government is targeting long-term liveability, and will invest heavily in education, health and infrastructure.
The State Minister for Planning Richard Wynne said, "The Andrews Labor Government has a plan for smart growth. We need to make sure housing is available to everyone, delivering housing options throughout the city with the access to education, health services and the transport people deserve."
The state government is reviewing its 'Plan Melbourne' document, with a view to placing greater emphasis on housing affordability and climate change. Also under review are widely criticised residential zoning policies.
The government is also working on plans for 640 hectares of land within 5 km of the Melbourne CBD, growing the population close to the city centre, rather than contributing to urban sprawl. Plans for the Fishermans Bend area are also underway.
The Labor government has released a long-term infrastructure plan, 'Managing Growth', for Melbourne's outer suburbs.
"We are the world's most liveable city," said Wynne. "People are naturally drawn to Melbourne, and we need to plan accordingly."
The Real Estate Conversion