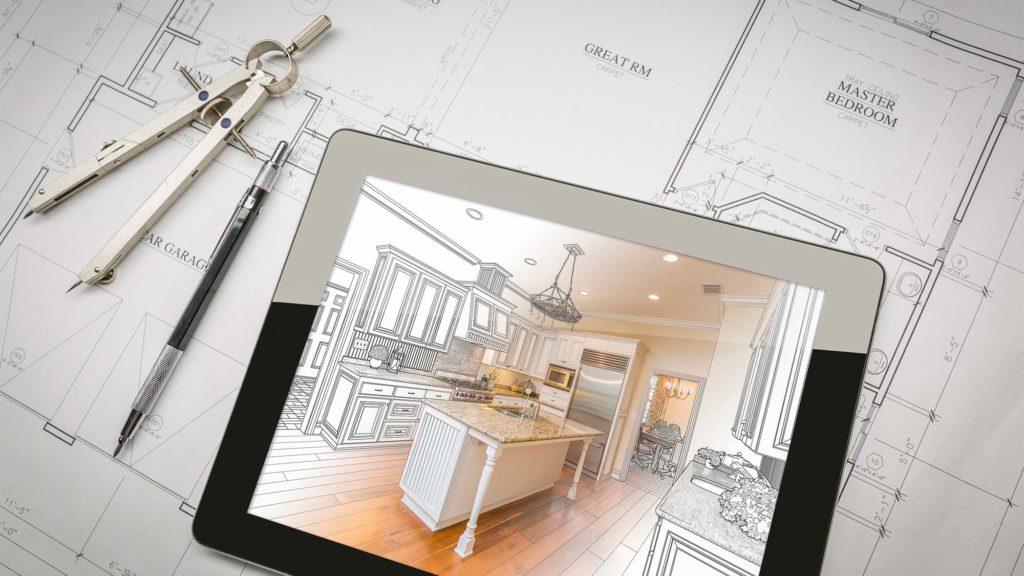 November 1, 2017 |
Melbourne – The nation's most settled capital city
Research shows that Victorians are holding onto their homes for longer periods of time which is tying up much needed housing stock and adding to the upward pressure on already booming property prices. Melbourne is now the nation's most settled capital city.
Core Logic's latest figures show that Melbourne homeowners are holding onto their houses longer in most suburbs compared to 10 and 20 years ago. New data reveals the average hold period for Melbourne houses is now 11.9 years. This length of time has more than doubled since the late 1990's.
Homeowners have now become hesitant to sell and upgrade their home in Melbourne's strong market and this is mainly due to large transaction / changeover costs which include stamp duty and real estate agents' fees. Although most vendors will receive a premium for the sale of their existing home, the fear of paying an exorbitant price on their new home is stopping them in their tracks.
Homeowners are also now opting to renovate / extend their existing home rather than relocate. They believe the transactions costs are better invested by adding value to their existing home. A vendor would have to pay up to 3% of the sale price for real estate agents fees and marketing costs plus 5.5% for the stamp duty on their new purchase. Professional fees could be an additional $3,000 – $5,000 on top of this.
Corelogic data shows just 4.5% of all Victorian houses changed hands in the past year – down 5.2% the year before. Their research is finding that homeowners don't leave until they need to downsize.
AVERAGE HOLD PERIODS FOR MELBOURNE HOUSES
Biggest increase since 1999
Caroline Springs: up 84%, from 1 to 6.7 years
Narre Warren: up 70%, from 2.6 to 8.4 years
Lower Plenty: up 69%, from 5.2 to 16.9 years
Hillside: up 69%, from 2.7 to 8.6 years
Cremorne: up 68%, from 4.3 to 13.6 years
Longest average hold periods
Vermont South: 19.4 years
Burnley: 18.8 years
Keilor Park: 18.6 years
Interested in assistance with your next property purchase?
Beckett Property offers a free consultation to make sure you have the best advice, please provide your details below and one of our advisors will be in touch.
---