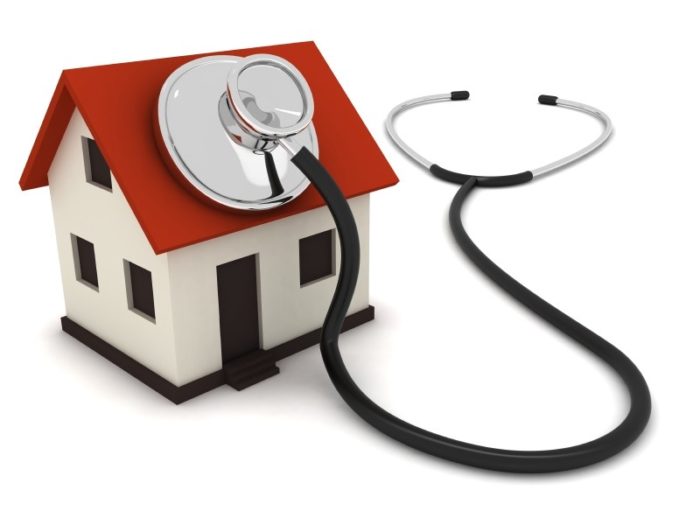 March 15, 2018 |
What's really happening with the Melbourne property market?
Since the dawn of time, man has always attempted to predict the future, from the ancient Mayan's to Nostradamus to modern day computer algorithms' finding secret messages in the Bible. We are constantly fascinated by what the future holds and the Real Estate industry is no different.
For years now, we are constantly being told in Australia, particularly in Melbourne, that the 'housing bubble' is about to burst. We regularly see these comments in newspapers, online and on television. Regardless how many of these economists and experts view down on the industry from 'the balcony' and make these comments. For those of us working on the 'ground' of the Real Estate industry, we see a very different picture. Despite the doomsayers, the Melbourne property market is in great health and the demand for quality property is showing no signs of waning.
The first point to note on this matter is the fact that the Melbourne property market (like most global property markets) is segmented and consists of many different regions, suburbs, streetscapes and dwelling classes. For example, quality Melbourne Metro houses with solid land component have consistently experienced 13% – 16% capital growth per annum since 2013. Units and Townhouses have experienced 6% – 7% per annum since 2013. Apartments have performed poorly due to the massive over supply in the past 6 years and their growth has been less than 5% per annum. An expert's overall statement or assessment of an entire property market can never be truly accurate unless they breakdown each component of the market.
Another major factor is that vendors have come out of the blocks very aggressively this year. They have experienced strong capital growth over the past 5 years and they believe that 2018 is no different. All the properties that were selling in late January and all of February had a new premium loaded on top (approximately 5%) and buyers felt these prices were just too high. This resulted in more properties being passed in at auction and the clearance rate slightly dipping to 70%. This forced a lot of analysts and experts to immediately report that the market is 'finally' taking a dive however, it is way too early to know for sure. If the Melbourne property market is starting to balance out, this will take at least 3 months to report accurately.
A survey released by online auction streaming service Gavl, indicates that one of the biggest issues agents are facing at present is not the buyer interest of a property but the lofty expectations of the vendors. Vendors are still pushing up the sought sale price for their property and this is above what the agent and the Melbourne property market believes it should be. Whenever we sell anything, whether it be a house, car or something on eBay, we always want the best price however, the old adage that an item is only worth what the buyer will pay for it will always be true.
With interest rates at an all-time low and the suggestion being made by the Reserve Bank that these may start to rise in the next 12 months, buyers are making more cautious and calculated purchases. Buyers are also fed up and have done it tough over the past 5 years. This slight disconnect between buyers and sellers will be definitely interesting to watch in the second quarter.
When buying and selling a property, whilst we all want the best price, it is important to consult experts to guide us. Vendors need to listen to their Selling Agent so they can grasp buyer feedback effectively. The Selling Agent understands their market place and buyers better than anyone and their experience is paramount to the vendor's outcome. Similar to the relationship between a Buyers Advocate / Agent and a buyer, this relationship needs to be based on trust so they can both move in the right direction with the successful acquisition of an A-Grade property and the lowest possible purchase price.
Let Beckett help you buy
Complete the form below for a free consultation on your next property purchase.
---