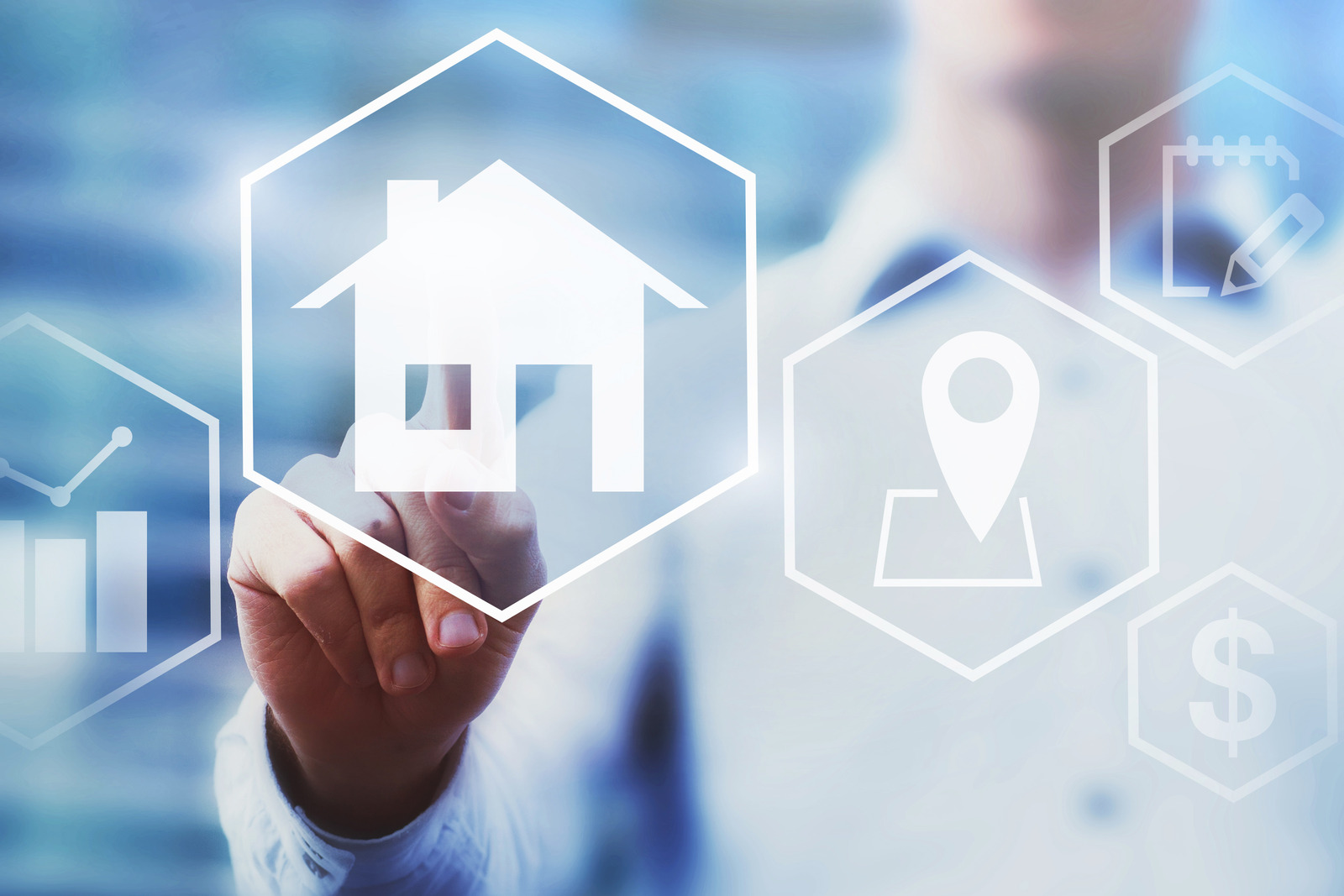 October 1, 2019 |
9 essential tips for getting started in property investment
Property is still regarded as one of the safest long-term investments that someone can make. A lot of people want to be property investors and build a successful property portfolio. The reality is that it requires a great deal of strategy, hard work, risk management and time. The rewards of property investment can be fantastic if done correctly. Here are some important points to consider before you take the leap. Please see 9 essential tips for getting started in property investment below;
Be comfortable with your current debt levels
Ideally, a large portion of the mortgage on your principle place of residence should have been paid off and you should also have minimal unsecured debt (like personal loans, car finance and credit cards).
Identify your budget
It is paramount that you consult with your bank or mortgage broker and obtain a pre-approval for your investment loan before you start your property search. One of the biggest mistakes people can make is borrowing to their maximum limit and not considering future changes to their personal circumstances. This could result in financial stress later down the track and force you to sell your investment property.
Don't underestimate outgoing costs
It is important that you budget for the usual investment property outgoings including property management fees, council rates, land tax, owners corporation fees (if applicable), landlord insurance, maintenance and general repairs. Always be prepared for contingencies like having a vacant property or a defect that requires repair.
Be realistic about your investment goals
Property investors should identify the reason for buying an investment property and what they want to achieve from it in the future. Are you looking for a high rental yield or long-term capital growth? Once you understand your property goals, put together a long-term strategy to suit your financial capacity, requirements, timeframe, availability and desired outcome. Successful wealth creation through real estate requires you to set goals and then formulating a plan to get there.
Buy in an area with growth potential
Understanding a property market takes time. Before you commit to buying a property, it is important that you research the best investment suburbs with good capital growth potential and particularly, the actual property itself. Get familiar with comparable sales analysis and identify up-and-coming areas (ripple suburbs). It is also great to research whether the local council is progressive and has plans to invest in future infrastructure. Buying an investment property in an under-supplied region is very beneficial as there will be strong demand from future tenants. Try to also focus on areas with great lifestyle options and amenities, close to public transport (especially a train station), schools and freeway options.
Choosing the right property features
Choosing a property which has features that 'tick all the boxes' is paramount and one of the most important factors in a successful investment. These A-Grade properties are in strong demand by future tenants and will safeguard your property vacancy rate. Important property features to consider are; the style of the property, structural condition, land size, scarcity, streetscape, orientation, floorplan flow, natural light, storage, heating and cooling, off-street parking.
Buy with your head
When you are house hunting, it is very easy to get caught up in emotions. People can fall in love with a 'dream house' but with an investment property, people need to understand this is a commercial decision. A rental property only has to be clean and functional, don't overpay because it has a stylish interior. Be objective and realistic about what you can afford. If you allow your emotions to cloud your judgement then you are more likely to over-capitalise on your purchase, rather than negotiating the best possible price and outcome for your investment goals.
Pre purchase due diligence
Before signing on the dotted line, it is crucial that you conduct your full pre purchase due diligence as you need to identify any risks with the property. Things like liaising with a Conveyancer to review the Contract of Sale and Section 32 (vendor statement), Building and Pest inspection to check the structural integrity of the dwelling, an accurate rental appraisal from your chosen property manager are all good places to start with your due diligence.
Think carefully before negative gearing
If the repayments on your investment loan and outgoings aren't fully covered by the future rental income of your investment property, you could be subject to negative gearing benefits. As you are making a loss on the property investment, this loss can be used to reduce the amount of tax you pay on your personal income. While there are certain tax benefits, it can also lead to financial stress if you don't have enough cash flow to cover your property investments costs. Make sure you liaise with your Accountant and consider your budget very carefully before buying.
Beckett Property are fully licensed Buyer Advocates and highly acclaimed Property Advisors who specialise in property acquisition services across Melbourne. They encompass over 40 years combined industry experience in acquiring, selling and developing real estate and truly understand every aspect involved in the complete property purchase process.
If you are looking for assistance to source and acquire your next home or investment property in this market, please contact one of our experts today
---