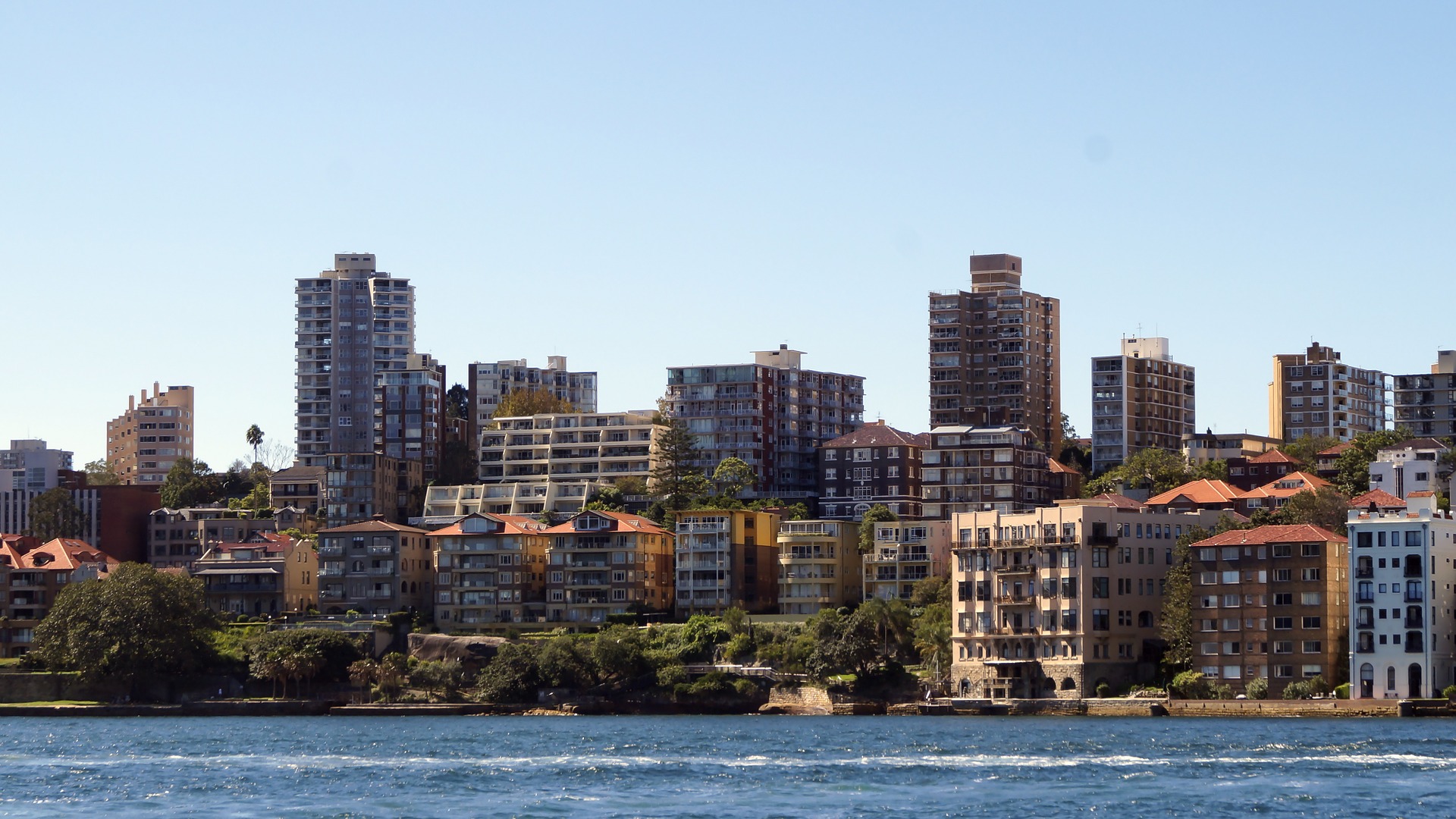 February 9, 2017 |
Property prices in top school catchments grow up to five times the city average
How much impact does a school zone have on your property prices?
Turns out quite a bit. A recent report collated by Domain.com.au indicates that in areas of Melbourne property prices could be altered by as much as 5 times the city average. Victoria lead the way outing New South Wales, Glen Huntley topped the nation at a whopping 41% increase in property values.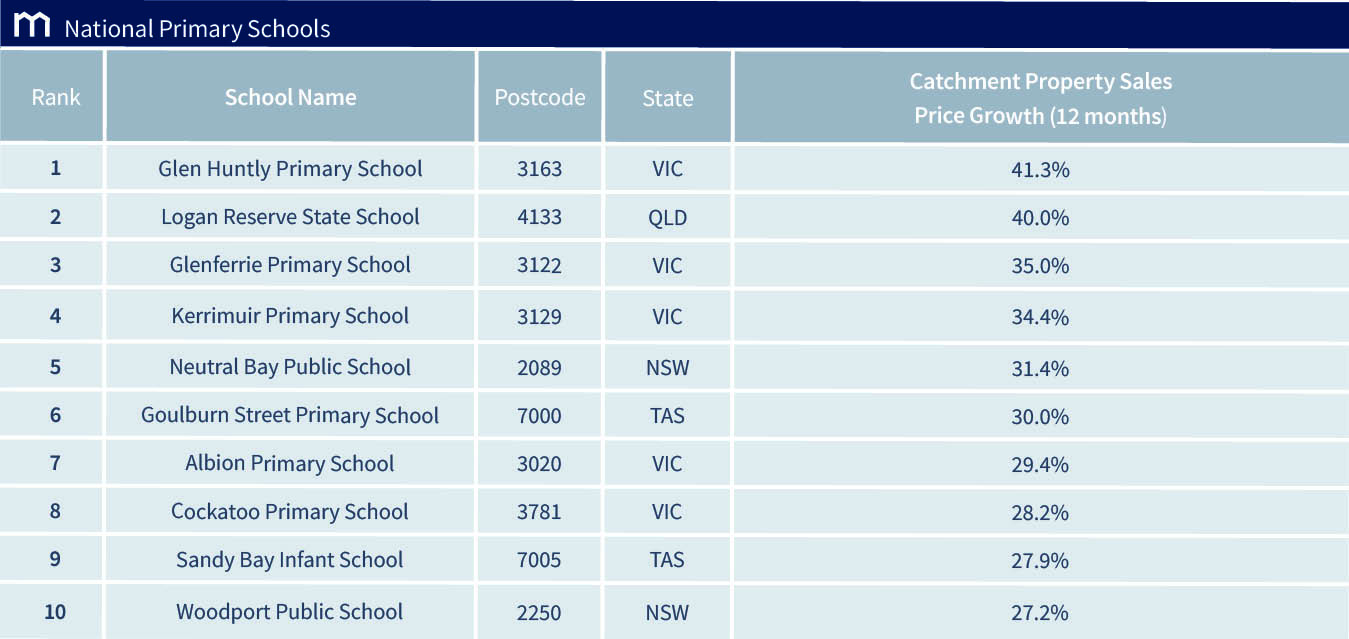 Domain's chief data scientist, Dr Nicola Powell, said property price growth near top schools was significantly higher than the average growth rate of the city.
"Nationally, the top 10 growth rates around particular schools were up between 18-41 per cent in 2016," she said.
"To put this into perspective, in the same period, Sydney house price growth was around 1.5 per cent, and Melbourne, around 7.3 per cent."
Read more on the Real Estate Conversation
---