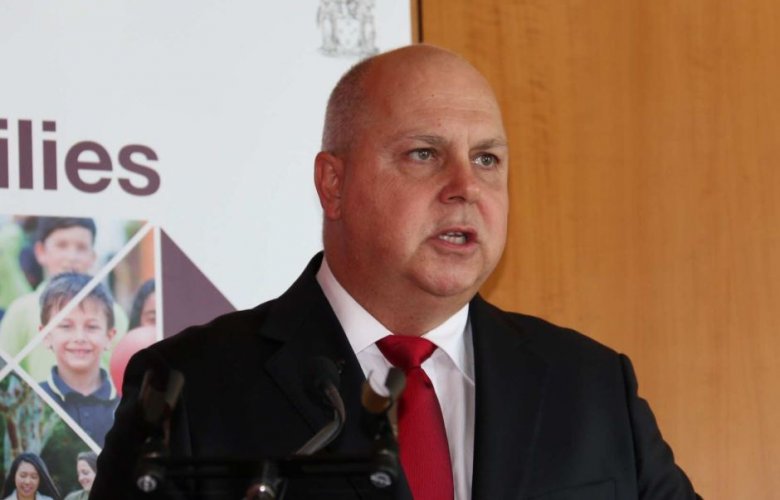 April 22, 2016 |
Victorian government increases stamp duty for foreigners
Victorian government increases stamp duty for foreigners | The Real Estate Conversation
The Victorian government has announced it will increase stamp duty for foreign buyers from 3% to 7% for all property bought after 1 July this year.
The government will also increase the land tax surcharge for foreign buyers from 0.5% to 1.5% from the 2017 land tax year.
"No Victorians will pay these surcharges," said Treasurer Tim Pallas.
"It's only fair that foreign buyers of residential real estate, who enjoy the capital growth as a result of Victoria's liveability and the amenity of our cities, contribute to the maintenance of government services and infrastructure," he said.
The land tax surcharge has been in place for nearly 12 months, and has had no noticeable impact on foreign demand for Victorian real estate.
"Since we introduced these surcharges last year, there has continued to be a welcome and steady stream of foreign interest in our residential real estate," said Pallas. "The surcharges ensure that buyers will continue to benefit form the best service and infrastructure."
The new measures are expected to add $486 million over the next four years to Victorian state coffers.
The Foreign Investment Review Board approved $195 billion of foreign investment in Australian real estate in the 2014-15 year, a 16% increase on the previous year.
Victorian Deputy Executive Director of the Property Council, Asher Judah, said in one fell swoop, the Government has surrendered Melbourne's competitive investment edge to Sydney. "Melbourne is now a more expensive city to invest in than Sydney," said Judah. "By tripling the stamp duty surcharge on property purchases, the Government has rendered Victoria's 'off the plan' stamp duty concession meaningless."
Judah said increasing the residential stamp duty surcharge to seven per cent and the absentee owner land tax surcharge to 1.5 per cent will not go unnoticed internationally. "Foreign investors will take the hint – they have long memories. We strongly encourage the Treasurer to reconsider this terrible decision."
The Real Estate Conversion
---