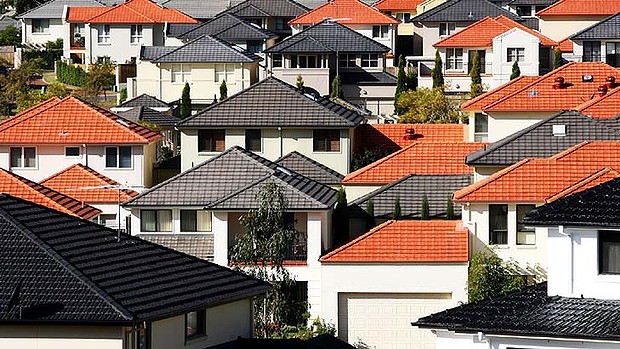 March 7, 2017 |
Victorian Government To Introduce Measures to Increase Housing Affordability
Given the strong clearance rates this year, no signs of the market slowing down, the RBA's announcement today to retain the current interest rates and the likelihood Australia will dodge another recession – it would appear that purchasing a house would beyond the means of many first home buyers.
In response, the Victorian Government introduced a suite of measures which intend to help address housing affordability.
They comprise of:
The introduction of 17 new suburbs, primarily north of Melbourne supported with infrastructure and communities
The scaling back of stamp duty and total reduction of it below properties valued at $600,00
Introduction of the HomesVic scheme, which will see the government co-purchase homes with up to a 25% ownership in the property. The government will then recover this equity upon the sale of the property.
Read more here
---