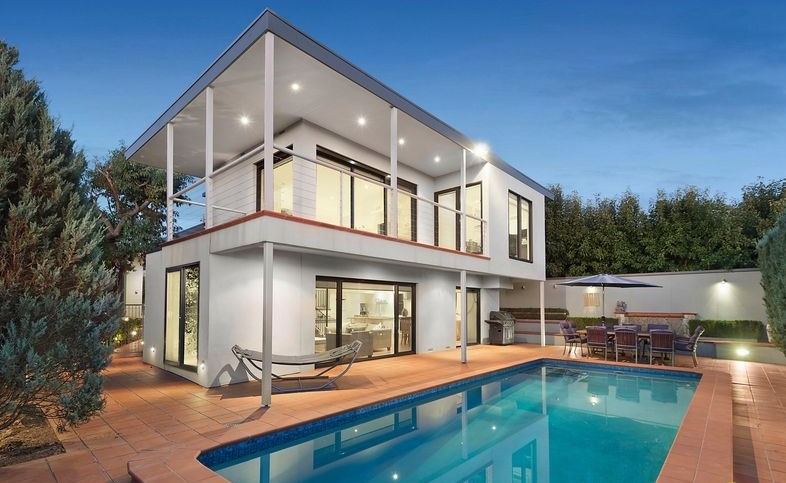 March 3, 2020 |
What we believe buyers are looking for in 2020
Buyers require connection with a property and need to build a relationship with it. Private inspections will assist this process greatly. The market is hot and there are lots of people attending OFI's at the moment. It's hard for buyers to connect with a property when there is 40 plus people in the house at the same time as them.
Turnkey / renovated properties are proving more desirable with buyers. Less people want to renovate due to the large increase in building costs recently. It is easier than ever to over-capitalise on renovations.
Good school zones increase more in popularity every year. It sometimes feels like this requirement overrides almost every other element of a house. Education is now one of our best exports.
Bayside regions perform better in summer as the weather conditions suits the lifestyle that Bayside has to offer.
Demand for properties located within 1.5km to amenities is stronger than ever. Especially a train station, as more people want to avoid our busy roads and road works.
Security is definitely growing in demand with all the negative media surrounding home and car burglaries in Melbourne. Features like security cameras, video intercoms and electric gates are providing buyers with more comfort.
Single storey accommodation is definitely on the shopping list, especially for young families and downsizers who require the convenience of a single floor. Due to recent planning changes introduced by council which restricts yield for Developers, single storey dwellings are becoming more and more scarce. Developers are forced to build up and create double and triple storey homes to increase their living areas and sale prices.
Smaller land sizes are becoming more attractive to families as schedules are busier and people have less time for maintenance.
We have never seen more buyers request a wellness room at their new abode. New exercise technologies and applications offer self-help tutorials and enable people to exercise on their own at home instead of a public gym or studio.
Home studies / offices are almost mandatory today as modern technologies allow commercial flexibility and freedom. Major organisations are more open to their staff working more from home one or two days a week and there are also more new start-up businesses now compared to 10 years ago.
What is turning buyers off in 2020
Major compromises on property features and location are always going to deter buyers as they try to fulfil their dream home checklist. Non-flowing floor plans, a lack of natural light, long distances from amenities and transport will prove difficult to sell, even in a hot market.
The market is hot again and it didn't take vendors long to adjust their price expectations from the doom and gloom period of 2018 and the first half of 2019. If buyers feel that a property is over-priced, they won't even turn up for a sticky beak.
Properties that are too personalised or have unique tastes applied make it harder for buyers to connect or build a relationship with the property. Items like family photos, furniture pieces or paint colours can sub consciously tell a buyer that it is still the vendor's home. Vendors need to de-personalise their property and make it as neutral as possible to appeal to the widest possible audience.
If a property is tenanted, it can really deter a future home buyer. People can be great tenants, but they can sometimes hinder the appearance of the property with personal furniture items of having an untidy home. Buyers also want to move into their new home on their own date and a lengthy lease will put the brakes on this. A buyer always has to honour an existing lease and generally don't want to wait longer than 90 days before they can move in.
[/vc_column_text][/vc_column][/vc_row]
---