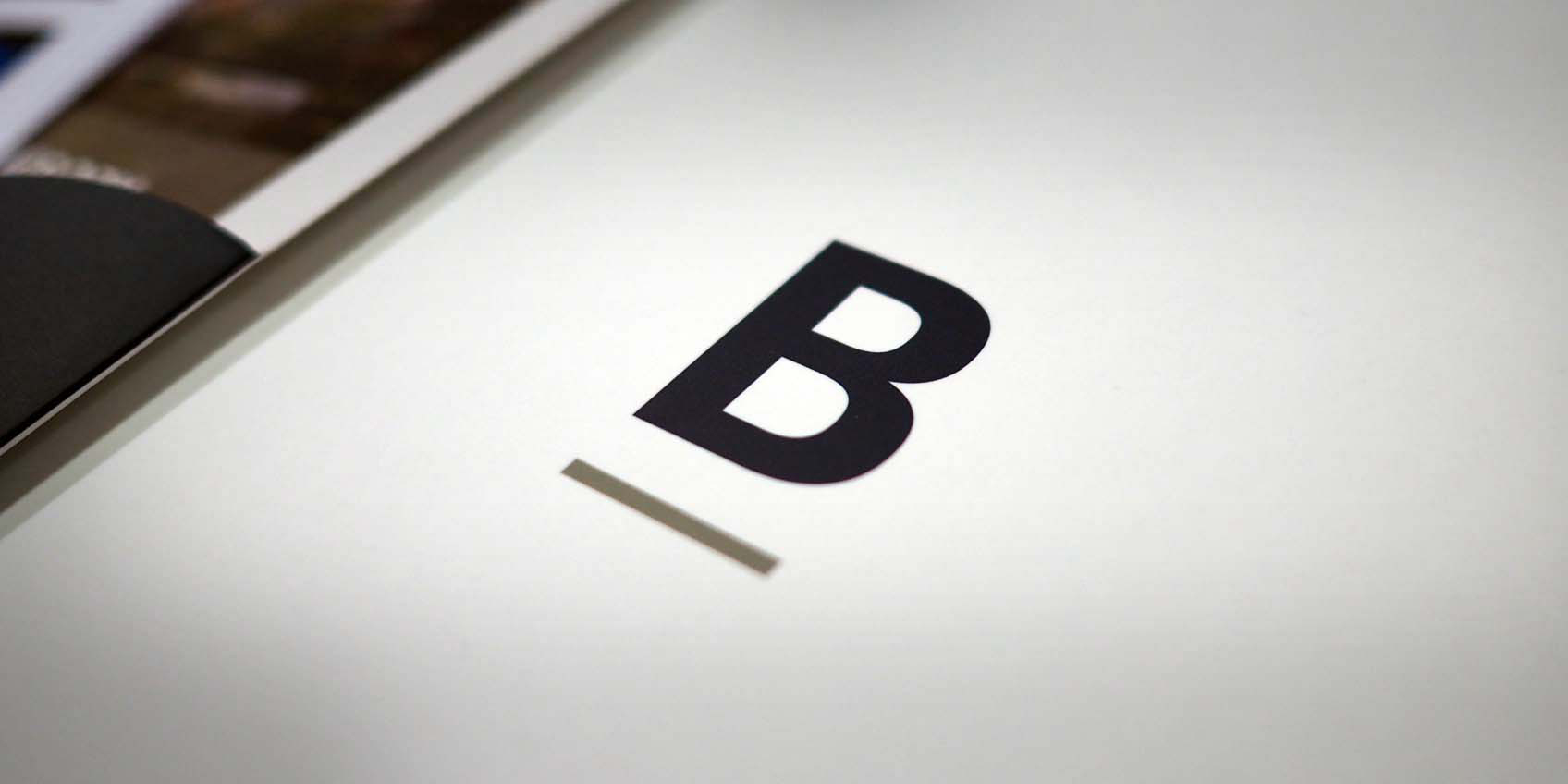 March 1, 2019 |
BECKETT MARKET REVIEW – FEB19
February was a slightly cooler month than last, but it was topped by an abundance of amazing events and festivals throughout the city of Melbourne. We kicked off the festivities early this month with Lunar New Year along Southbank and the annual St Kilda Festival along the foreshore. AFLW and AFLX also returned and has footy fans ready for the return of the AFL premiership season.
The property market really kicked off by hosting the year's first major auction weekends. February saw 1,803 auctions and an average auction clearance rate of 56.5%. These levels were drastically lower compared to February 2018 which saw 2,416 auctions and an average auction clearance rate of 72%.
During February, we definitely saw more confidence in the market as open for inspections were highly attended, auctions were more competitive and the overall auction clearance rate increased compared to the end of 2018. The outcome of the Royal Commission will be highly debated and will no doubt still have an impact on mortgage borrowing and confidence moving forward.
Our team are also delighted to collaborate with many other organisations and individuals as we raise awareness and support the 'Love Me Love You' foundation. This is a non-profit organisation that strives to empower and build resilience in young adults so they may overcome the stigma surrounding mental health and other life hardships. 'March with Me 2019' is being held on Sunday 24th March and we are signed up to participate in the 15km walk. The money raised at this year's event will allow the 'Love Me Love You' foundation to reach more young adults to raise awareness, reduce the stigma and build stronger mental health outcomes for our youth. You can sponsor our team and leave a message by clicking the link below.
Thanks for supporting our efforts in raising money for this cause!

TESTIMONIALS 
Could not be happier with the services given by Dean Munro & Thomas Georgiou over this weekend. Professional and extremely well experienced I was comfortable enough to have them represent me in purchasing a significant property while I'm away overseas. A week ago I called Dean and asked him what a buyers advocate is. A week later he secured the property through brilliant auctioning strategies and if you want further proof of how good the team at Beckett is? They guessed the actual price of the property correctly before the auction.
Thank you Beckett Property!
– Daryl  Berlim
---