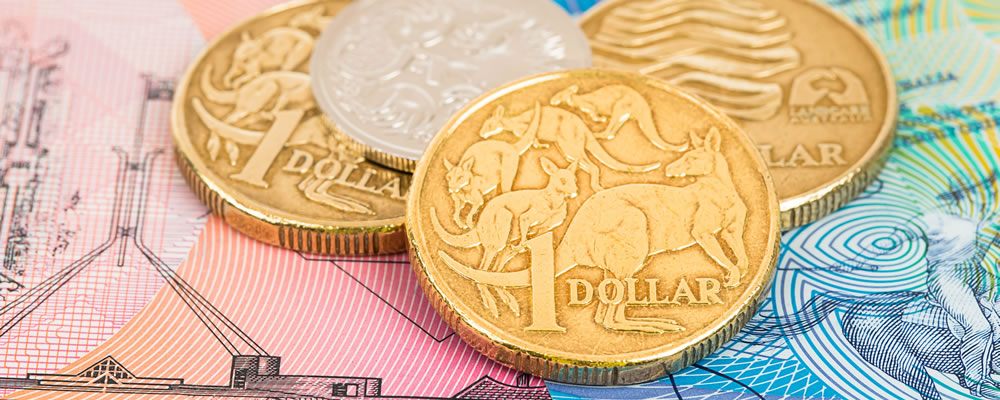 April 27, 2017 |
Young Australian's Gaining Access To Their Superannuation
There have been recent announcements made that first home buyers may soon be able to gain access to their superannuation to help them purchase their first home, which has created a debate among experts. If approved, the legislation will be unveiled in next month's budget as new measures are taken to tackle the housing affordability crisis.
The legislation would allow First home buyers to be able to divert their superannuation contributions into a home savings account which they would then need to match dollar for dollar from their own personal savings.
The Negatives:
Most young Australian's don't have enough money in their superannuation to make a real difference. Research released by super industry group ASFA in late 2015 showed that the average superannuation fund balance for an Australian aged 20-24 is $5118. For a 25-to-29 year old it's $16,441, and for someone aged 30-34 it's $30,937. Those balances won't go too far towards a house deposit in today's climate.
Allowing young buyers to access their superannuation may also leave them disadvantaged when they reach retirement as they may not be able to afford the lifestyle they would potentially like to have in their retirement years.
Allowing early access to their superannuation will increase the number of buyers in the market place and undoubtedly add additional pressure to the hot property market which is already caused by record low interest rates, huge population growth, negative gearing benefits, capital gains tax discounts and foreign investors.
The Positives:
With a strong market, house prices rising, the cost of living going up and home loan requirements becoming tighter, the property market is increasingly out of reach for many young buyers. This new legislation will allow first home buyers to enter the property market sooner rather than later.
Some experts predict that the capital growth on property will be higher than the return on a managed superannuation fund. First Home Buyers would therefore be in a better financial position in the long term with their funds invested in property and would have a more comfortable retirement.
---